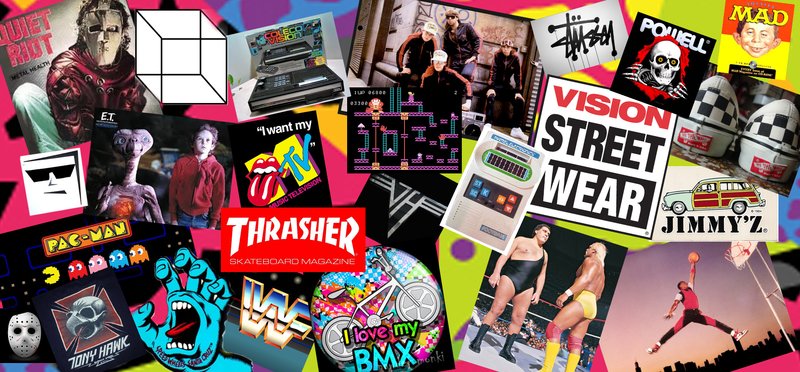 How We Got Started
Hello,

I'm Jim Espinoza creator and founder of BRICKHOUSE INDUSTRIES. I grew up drawing and creating designs inspired by the early skateboard, graffiti and hip hop generation in the mid 80's in a small town in Northern California. Back then, there was no internet to reference ideas but only printed literature and magazines for inspiration. Learning to draw from memory and from my imagination was a big key to my success.

As a kid I loved skateboarding and riding my bmx bike all over town. We would build ramps and dig out jumps in the local fields and ride all day long. I also enjoyed the outdoor sports which included hiking, fishing and target shooting. These experiences together with the great outdoors and nature are my biggest influences in my artwork. While my friends played organized sports, I would sit in my room for hours drawing and perfecting my craft. I knew that it would all pay off one day.

My first job was cleaning a local print shop that was owned by a family friend. He would print tee shirt designs for all the local businesses in town. While hanging around the shop, the owner would show me the printing process from start to finish. One day they got an order from a local start up skate board company. I couldn't believe what I was seeing. They were busting out rad prints with bright colors and graphics. I thought this was the greatest thing ever and felt that I could do this one day . The dream began.

I never figured that starting my own company would be easy but with passion and hard work, anything is possible. I am very humbled to see people enjoying my prints and creations. I want to thank everyone that believed in me and BRICKHOUSE INDUSTRIES.

"Dreams do not come true unless they are pursued. Build your dream one brick at a time."

- Jim